Block MEMS Awarded $2.2 Million Contract to Supply Advanced Spectrometer for the U.S. Navy
Southborough, MA – March 21, 2023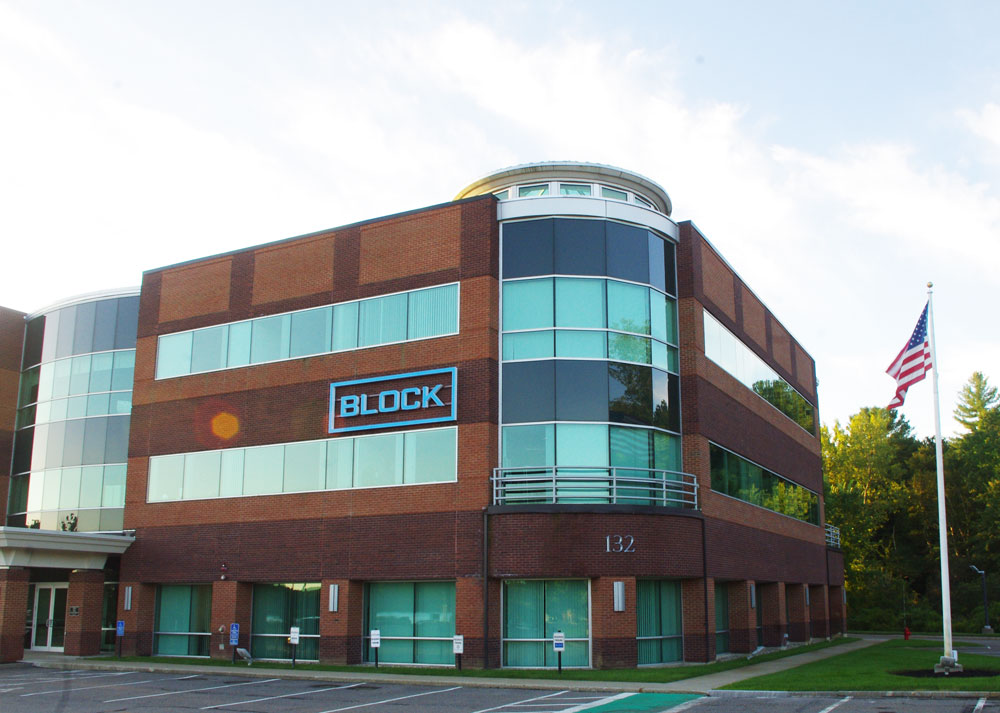 Block MEMS, LLC (Block) has been awarded a $2.2 million contract by Naval Surface Warfare Center Indian Head Division (NSWC IHD) to further develop and supply an advanced spectrometer using Block's proprietary Quantum Cascade Lasers (QCLs).
The program will build on Block's recently concluded contract "Standoff Illuminator for Measuring Absorbance and Reflectance Infrared Light Signatures" (SILMARILS) program funded by the Intelligence Advanced Research Projects Activity. The instrument incorporates the most advanced infrared detectors and lasers to help NSWC IHD accomplish its mission.
Dan Cavicchio, Block's CEO, stated that, "We are grateful for the opportunity to partner with NSWC IHD to supply this next generation spectrometer for threat detection. This rugged portable instrument will be much more sensitive and provide improved resolution compared to the state-of-the-art."
About Block MEMS and Block Engineering:
Block is a leading supplier of Quantum Cascade Laser-based products. With over 15 years of experience developing and manufacturing mid-infrared QCL systems, Block's technologies are used in the transportation security, defense, critical infrastructure protection, medical device, and health care industries. Block's QCL lasers are ruggedized for integration into a wide range of applications, including trace-level standoff detection of explosives and narcotics.
This work is being supported by NSWC IHD under contract N0017421C0005. This support does not constitute an express or implied endorsement on the part of the Government.