Daniel Cavicchio, Chairman and CEO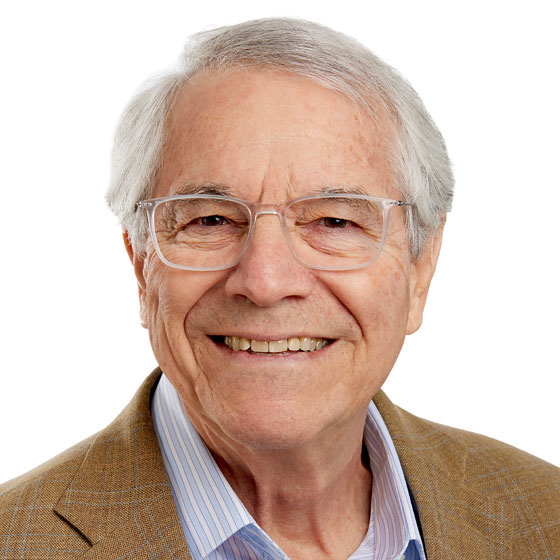 Dr. Cavicchio began his career as an Engagement Manager at the consulting firm of McKinsey & Company in New York City. He later became Director of Business Development at American Can Company. Dr. Cavicchio co-founded Greenwich Venture Partners, and subsequently acquired Commonwealth Sprague Capacitor and Block Engineering. At Block he directs strategy and market development. He holds a B.S. degree from Rensselaer Polytechnic Institute, and an M.S. and Ph.D. from the University of Michigan.
Michael Bickford, Vice Chairman
Mr. Bickford was the International Treasurer at American Express Company and later a manager and international economic advisor to corporate clients at Brown Brothers Harriman in New York. Earlier, he served as the International Treasury Manager at Standard Brands, Inc., and was a manager at Arthur Young & Co. (now Ernst & Young). At Block Mr. Bickford directs strategy and corporate finance. Mr. Bickford holds a B.S. degree from Boston College, an MBA from the University of Bridgeport, and is a graduate of the Stanford Graduate School of Business Executive Program at the London Business School. Mr. Bickford served on active duty in the U.S. Army and six years in the NY and Connecticut National Guard.
Anish Goyal, Vice President of Technology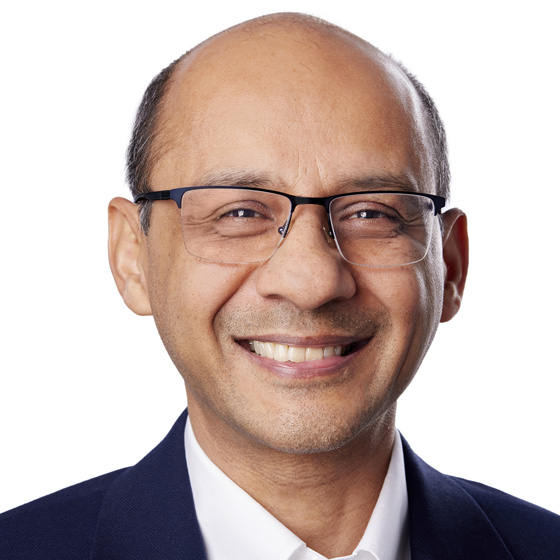 Before joining Block, Dr. Goyal was a Member of the Technical Staff at MIT Lincoln Laboratory in the Laser Technology and Applications group. Previously, he worked as a Senior Engineer in the Optoelectronic Products Laboratory at Polaroid. Dr. Goyal is a subject matter expert in quantum cascade lasers and hyperspectral imaging technology. At Block, he leads new technology development efforts. Dr. Goyal holds a B.S. degree in Electrical Engineering from Rensselaer Polytechnic Institute, as well as a Ph.D. in Electrical and Computer Engineering from the University of California, Santa Barbara.
Steve Korbly, Vice President of Programs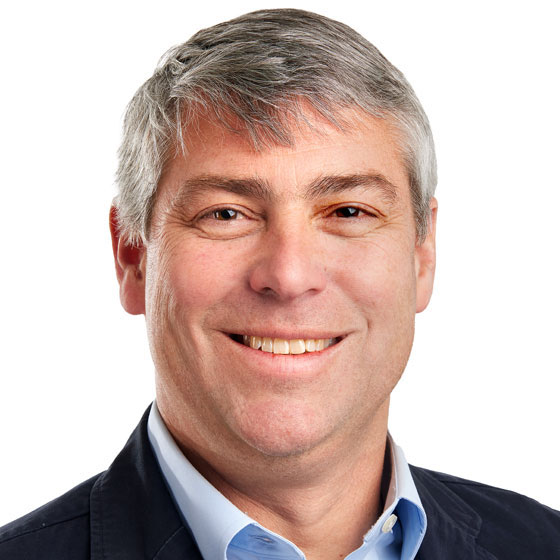 Dr. Korbly joined Passport Systems, a cargo threat detection company, as a Project Scientist. He quickly became the Director of Science, the Vice President of Research and Development, and the Chief Operating Officer. Before joining Block Engineering, he was the Director of Microwave Products at Bridge12 and the President at RexSter Technologies. Dr. Korbly manages Block's government-funded R&D programs. He holds a B.S. degree in Physics from Princeton University, and a Ph.D. in Physics from the Massachusetts Institute of Technology.
Peter Loges, Vice President of Product Management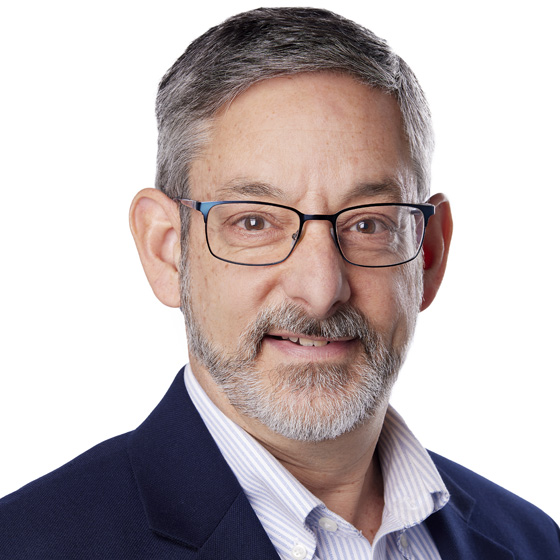 Mr. Loges was a founder of Ion Optics, a manufacturer of infrared light sources. His company was acquired by ICX, where he worked as Manager of Gas Sensor Products, and then later FLIR, where he was the Product Manager for Infrared Sensors. Mr. Loges also worked as the Product Manager for Automotive Sensors at Sensata Technologies, and the Product/Project Manager for Oil Analysis Technologies at Spectro Scientific. At Block, he oversees all product management activities. Mr. Loges holds a B.S. degree in Physics from the University of Massachusetts, and an M.B.A. from Northeastern University.
Dimitry Maltsev, Vice President of Systems Engineering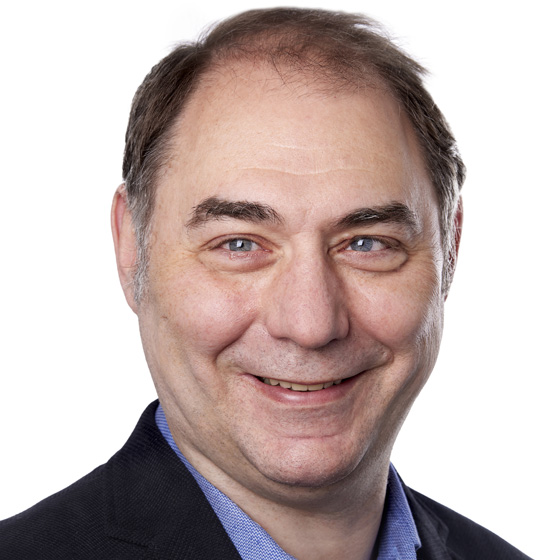 Mr. Maltsev was the Co-Founder and Chief Engineer at XSOFT Ltd., a video systems technology startup. He worked as the Director of Technology Development at GSI Group/Novanta Inc. before founding the consulting company AESEES, LLC. Mr. Maltsev manages all systems engineering efforts at Block, including embedded systems electronics, firmware, and software development. Mr. Maltsev holds a M.S. degree in Electrical Engineering from the Moscow Institute of Physics and Technology, and has completed postgraduate work in laser spectroscopy at the Institute of General Physics, Academy of Science USSR.
Claudia McCann, Controller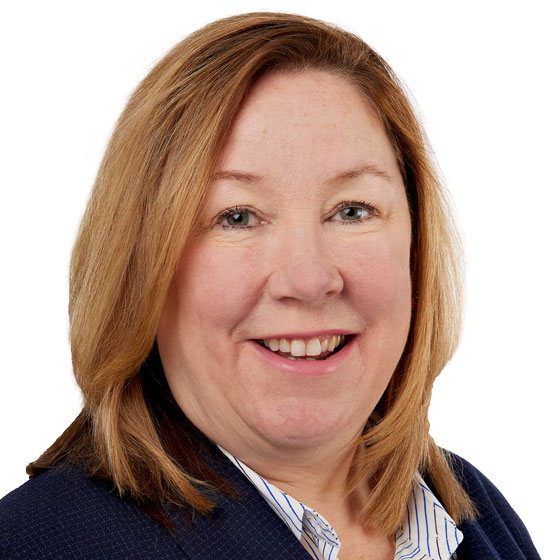 Ms. McCann was the Chief Financial Officer at Adcole Corporation, a manufacturer of automated gaging systems, where she managed accounting processes, IT, and purchasing activities. Previously, she was Vice President of Finance and Administration at KIP, Inc., a fabricated metal company, and Controller at Illinois Tool Works, a Fortune 200 manufacturer. At Block, Ms. McCann manages all financial, accounting, and purchasing activities. She holds a B.S. degree in Accounting from Central Connecticut State University, and an M.S. degree in Accounting and Taxation from the University of Hartford.
Peter Harris, Chairman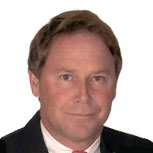 Mr. Harris is a leader and well-known expert in the aviation security industry. Since 2009 he has assisted over 40 clients as the Founder of two management consulting companies – Yankee Foxtrot, Inc. and Mooring Partners LLP. Prior to that he served as President of International Security Systems, a wholly owned subsidiary of Analogic. He was President and CEO of Rapor Inc., a manufacturer of biometric portal systems and in the mid 90's, the VP, Sales & Marketing of American Science & Engineering. Mr. Harris received a B.S. from the US Naval Academy, and a M.A. in National Security from Georgetown University. As a private pilot and naval aviator, he amassed over 2000 hours and 400 carrier landings during a 22-year naval aviation career, retiring with the rank of Captain (USNR).
D.J. Caruso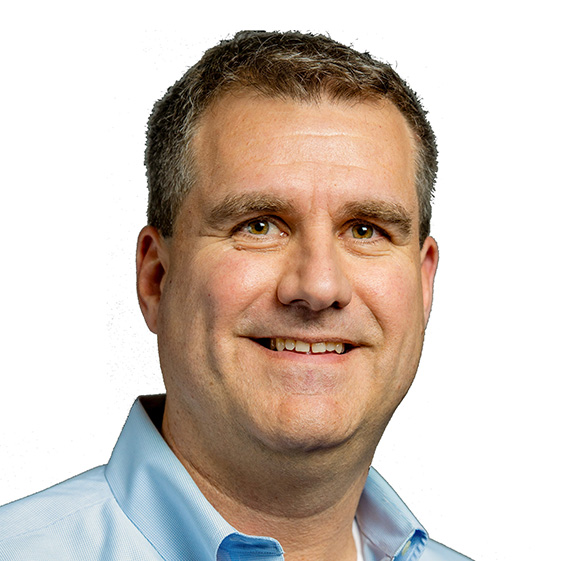 Mr. Caruso was the Founder and Managing Partner of TWX, LLC, which developed miniature X-ray technology used in non-destructive testing instruments. He later joined Niton and Thermo Fisher Scientific as the Director of Technology Integration and the Director of Innovation, Partnerships, and Intellectual Property. He previously held executive positions at Photoelectron Corporation and Abbott Laboratories. Mr. Caruso received a B.S. in Biomedical Engineering from The Johns Hopkins University, and an Executive MBA Certificate from the Harvard Business School Extension.
Richard Lareau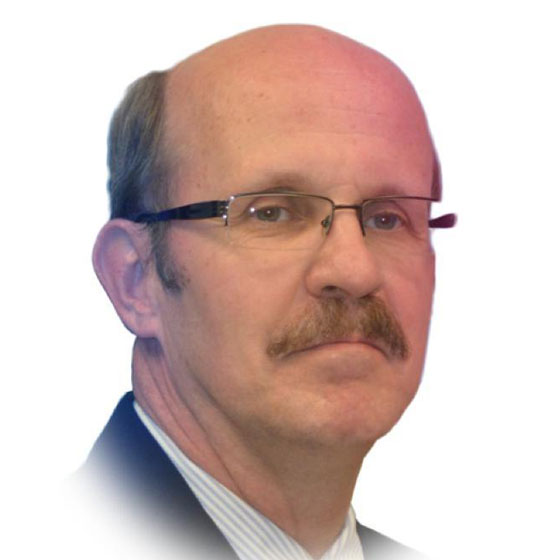 Dr. Lareau, currently a technical consultant, was previously the Chief Scientist and Applied Research Division Director at the Transportation Security Laboratory, US Department of Homeland Security's Science and Technology Directorate. His expertise includes explosives detection and security, as well as general analytical chemistry in the greater CBRNE detection areas. Prior to his 18+ years with DHS, Dr. Lareau worked the first half of his federal career as Senior Scientist for the US Army Research Laboratory. He holds a B.S. in Chemistry from the University of Hartford, and a Ph.D. in Analytical Chemistry from Arizona State University.
Ralph Sheridan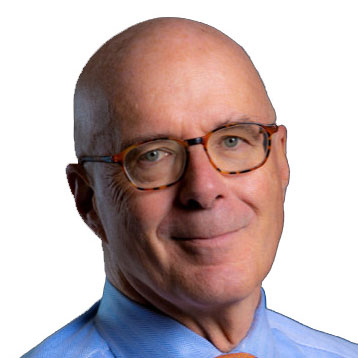 Mr. Sheridan was the President and CEO of American Science & Engineering, Inc., a publicly traded company that provided X-ray detection equipment and contract technology development. Previously, he was President and CEO of HEC Energy Corp. He spent his early career in positions of business development and international operations at W. R. Grace, Continental Group, and Combustion Engineering. Mr. Sheridan received a B.S. in Chemistry and an MBA from the Ohio State University. He also holds an Advanced Certificate for Executives from the MIT Sloan School of Management.