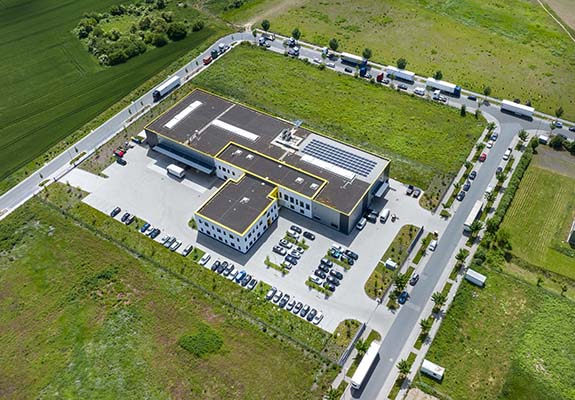 Large areas that are vulnerable to encroaching gases and chemicals can benefit from perimeter monitoring solutions. Early detection and identification of chemical threats is essential for evacuation and protection plans.
Block's LaserWarn creates an invisible laser "chemical tripwire" around vulnerable sites. Chemicals that contact the laser beam path are rapidly identified and compared to target chemicals in the system's library. When a chemical threat is detected, alarms or other warning signals can be triggered within seconds.
The LaserWarn's infrared laser can be directed with mirrors and retroreflectors, creating a multi-angle perimeter path. A combination of LaserWarn systems can cover thousands of meters in path length, allowing for perimeter protection of extremely large-scale facilities, military bases, industrial plants, campuses, and other wide area locations.
The LaserWarn system is available in a ruggedized, IP-66 certified enclosure for outdoor use.
Perimeter Monitoring of:
Forward Operating Bases
Academic and Corporate Campuses
Energy Facilities
Government Buildings
Stadiums
Amusement Parks
Please contact us to discuss your application needs, or visit our LaserWarn product page for technical information on our standoff chemical detection solutions.