Quantum Cascade Laser Applications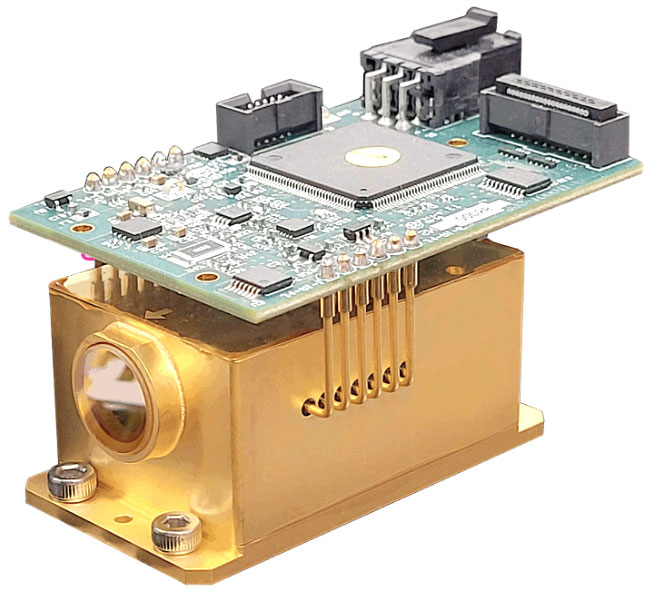 Block's mid-infrared Quantum Cascade Lasers power atomic force microscopes, spectrometers, and other biomedical and chemical analysis instruments. Our lasers' ultra-compact form factor enables portable low-cost devices that previously had not been possible with QCLs.
Block's laser products include the LaserTune for academic customers, and the miniQCL family for manufacturers.
Our external cavity lasers offer fast and repeatable wavelength control across the mid-infrared spectrum. We offer a selection of ranges from 5.4 to 12.8 µm, and these ranges can be combined over multiple QCLs for broader coverage. For information on how Block's lasers can assist with your needs, please choose any of the application categories below.