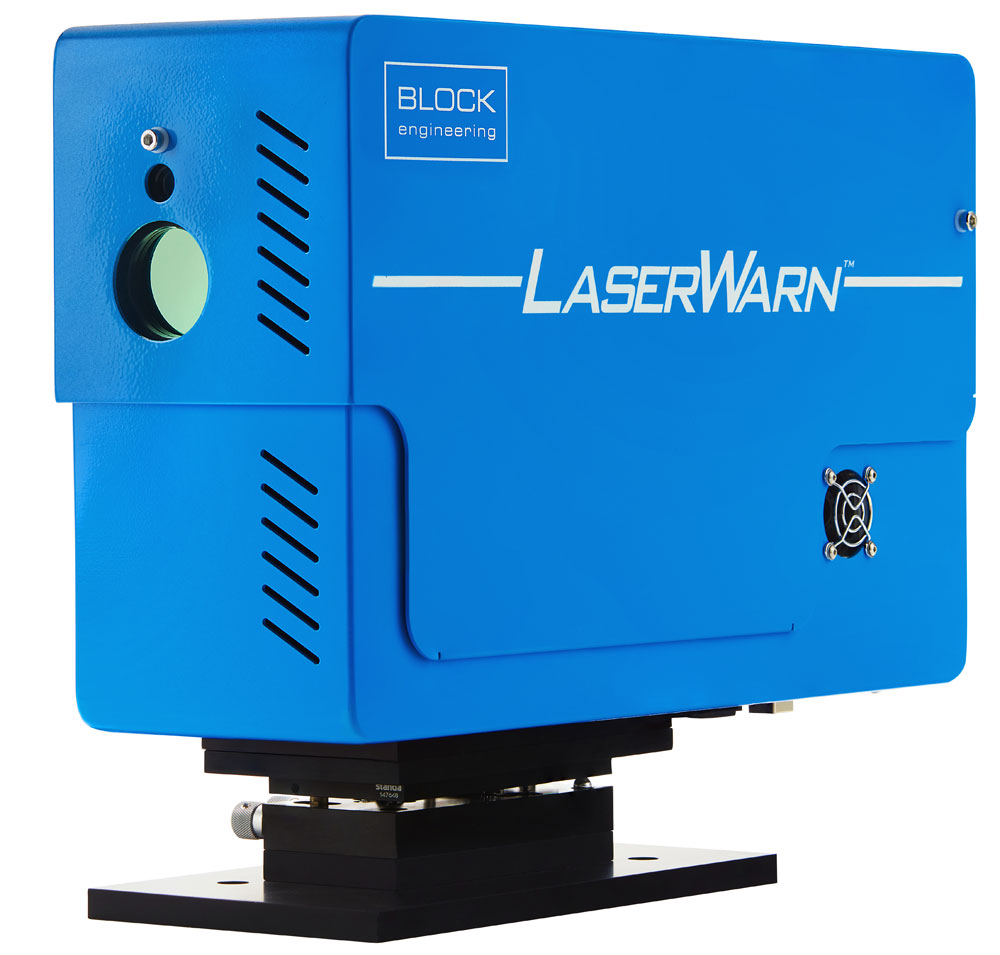 Representatives from Block will be appearing at the following upcoming events. Please consider joining us at any of the following.

SPIE Photonics West
January 31 - February 2nd, 2023 | San Francisco, CA | Booth 3356
Photonics West is one of the world's largest photonics-related conferences. Block has twice been honored to win the Prism award for its quantum cascade laser-based products at Photonics West.

NOBLE TR/EX
February 22-24, 2023 | National Harbor, Maryland
Formerly ExperienceFR, NOBLE TR/EX is a training and expo event for military, law enforcement, and federal agencies hosted by Federal Resources, Noble, and TSSi.

US Army Chemical Corps CBRN Exhibition
Date TBD | Fort Leonard Wood, Missouri
This event is the premier gathering of CBRN (chemical, biological, radiological and nuclear) / WMD (weapons of mass destruction) Joint, Multinational, Industry and CBRN professionals.

National Sports Safety and Security Conference & Exhibition
June 27-29, 2023 | San Antonio, Texas
NCS is a gathering of event safety and security professionals, including security directors, facility and stadium managers, event planners, law enforcement personnel, and others.

NCT (Non-Conventional Threat) USA
September 5-7, 2023 | Aberdeen Proving Ground, Maryland
NCT USA will welcome members from the national CBRNe Community, as well as industry leaders in the fields of CBRNe, C-IED and EOD.

SciX 2023
October 8-13, 2023 | Sparks, NV
SciX 2023, presented by the Federation of Analytical Chemistry and Spectroscopy Societies (FACSS), is a yearly "great scientific exchange" focused on analytical chemistry and spectroscopy.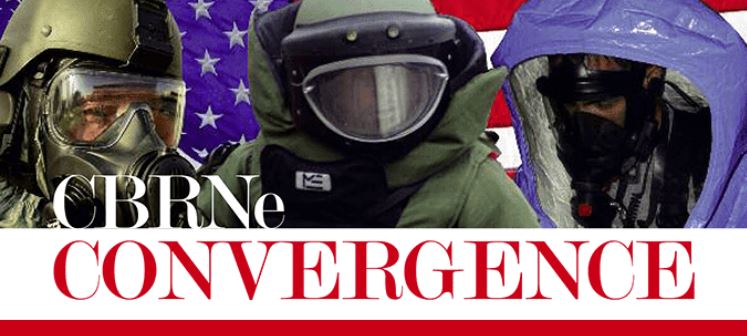 CBRNE Convergence
November 8-9, 2023 | Knoxville, Tennessee
CBRNe Convergence features product exhibitions, speakers, and workshops focused on CBRNe threat detection.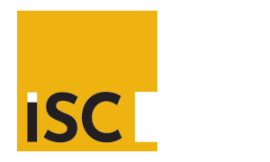 International Security Conference & Exposition (ISC East)
November 14-16, 2023 | Javits Center, New York
ISC East is the Northeast's leading security and public safety event. The conference allows attendees to network, learn and evaluate the latest technologies and solutions from premier exhibiting brands.