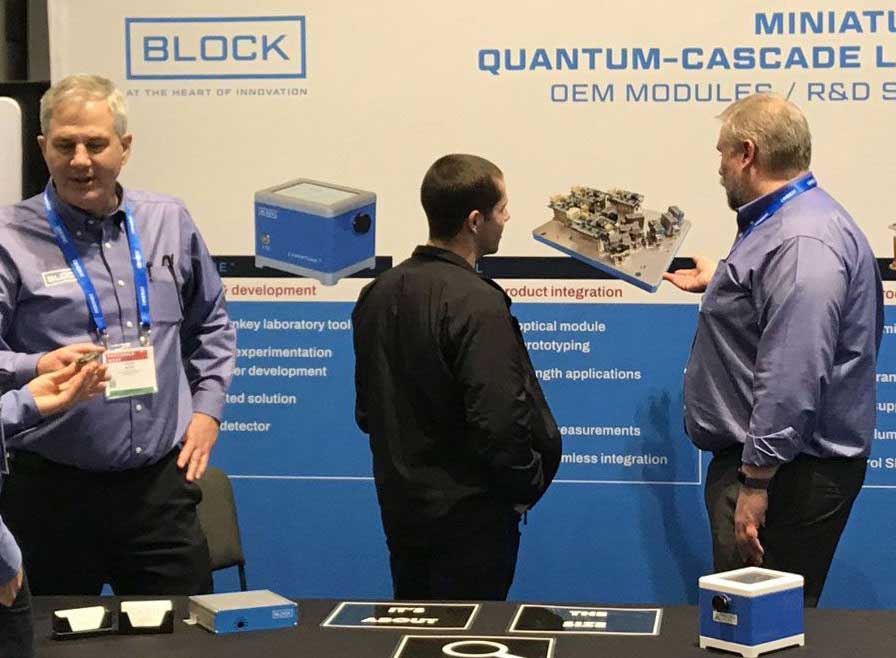 Representatives from Block will be appearing at the following upcoming events. Please consider joining us at any of the following.

PEGS Boston Summit
May 16-18, 2023 | Boston, MA | Booth 200
PEGS Boston Summit is a leading biologics event. Block Engineering will be showing Mid-IR QCL's (Quantum Cascade Lasers) that span extended wavelength regions used in spectroscopy and diagnostics devices for protein, glucose, biologics, multiple Amide bands and more.

US Army Chemical Corps CBRN Exhibition
June 27-28, 2023 | Fort Leonard Wood, Missouri
This event is the premier gathering of CBRN (chemical, biological, radiological and nuclear) / WMD (weapons of mass destruction) Joint, Multinational, Industry and CBRN professionals.

NCT (Non-Conventional Threat) USA
September 5-7, 2023 | Aberdeen Proving Ground, Maryland
NCT USA will welcome members from the national CBRNe Community, as well as industry leaders in the fields of CBRNe, C-IED and EOD.

BioProcess International Conference (BPI)
September 18-21, 2023 | Boston, MA | Booth 854
BPI presents innovative science and technologies for biologics and novel processing products. Block will be available to review the diagnostics and instrumentation enabled via midIR QCL's deployed by Bio processors. See Block at booth 854.

SciX 2023
October 8-13, 2023 | Sparks, NV
SciX 2023, presented by the Federation of Analytical Chemistry and Spectroscopy Societies (FACSS), is a yearly "great scientific exchange" focused on analytical chemistry and spectroscopy.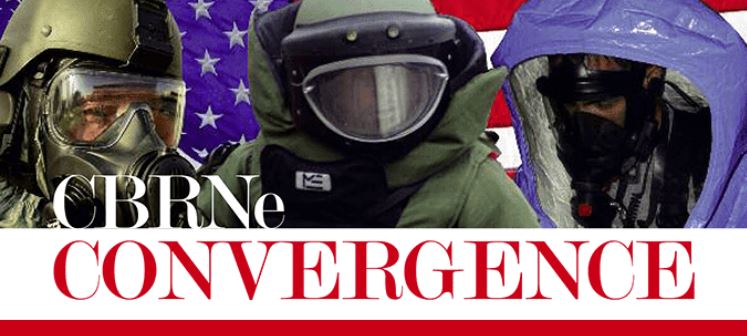 CBRNE Convergence
November 8-9, 2023 | Knoxville, Tennessee
CBRNe Convergence features product exhibitions, speakers, and workshops focused on CBRNe threat detection.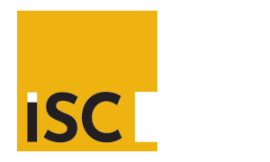 International Security Conference & Exposition (ISC East)
November 14-16, 2023 | Javits Center, New York
ISC East is the Northeast's leading security and public safety event. The conference allows attendees to network, learn and evaluate the latest technologies and solutions from premier exhibiting brands.