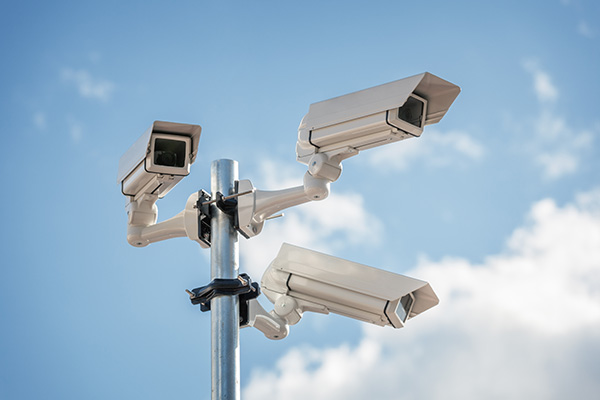 Although Block offers its own LaserWarn chemical detection system, we also supply lasers to other manufacturers of safety and security systems.
Chemical agents, biological threats, explosive materials, and toxic substances all contain "fingerprints" in the mid-infrared region. Block's mid-IR lasers enable rapid CBRNE threat detection in this wavelength range.
Because of their sensitivity, speed, and safety over long distances, quantum cascade lasers allow for almost instantaneous standoff identification of hazardous and toxic materials over hundreds of meters. Due to their small size and rugged construction, our lasers can be used in handheld, field-portable, and fixed-installation systems.
Below are some examples of applications in which our lasers can assist with personnel safety and threat detection.
Detection and identification of dangerous aerosols and gases
Standoff detection of chemical warfare agents, nontraditional agents, toxic industrial chemicals
Detection of biological pathogens including biological warfare agents
Detection of fentanyl and other opiates
Detection and identification of dangerous solids and liquids
Handheld spectrometer to aid soldiers' and first responders' detection of:
explosives
chemical warfare agents
nontraditional agents
pharmaceutical based agents
toxic industrial chemicals
opiates in sensitive sites
Detection of explosive materials and precursors and opiates at transportation facility entry points
Detection of person-borne and vehicle-borne and left behind improvised explosive devices at security check points, border crossings, soft target entries
Detection of drugs and explosives in water and wastewater
Trace detection of opiates and explosives on packages
Detection of silicates in mines and processing plants
Worker safety applications in mining and chemical processing.
Infrared illuminators and beacons
Please contact us to discuss your application needs, or visit our products page for technical information on our laser products.