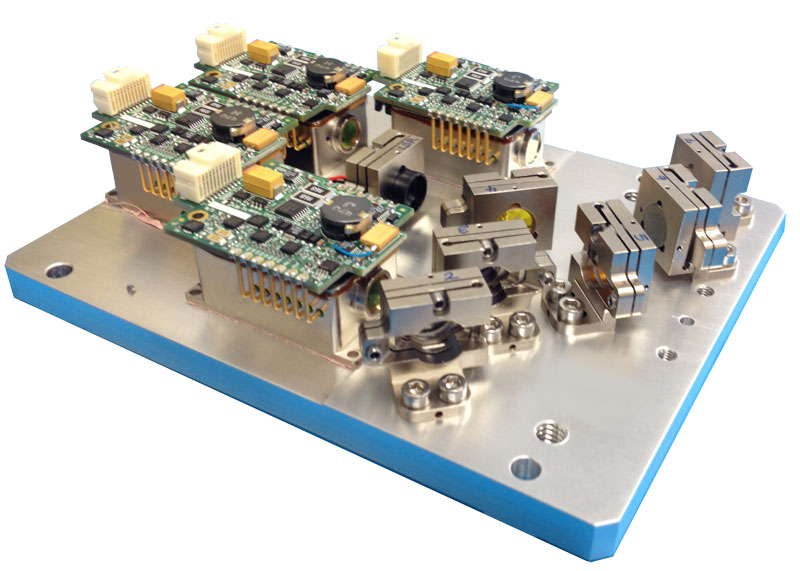 We welcome the opportunity to speak with you about our Quantum Cascade Lasers and QCL-based chemical detection systems.
For the quickest response, please fill out the following form with your contact information and any information about your product and application interests. We will aim to respond to your inquiry within one business day.
Our sales team can also be contacted by calling (508) 251-3100 (option 3) or emailing sales@blockeng.com.