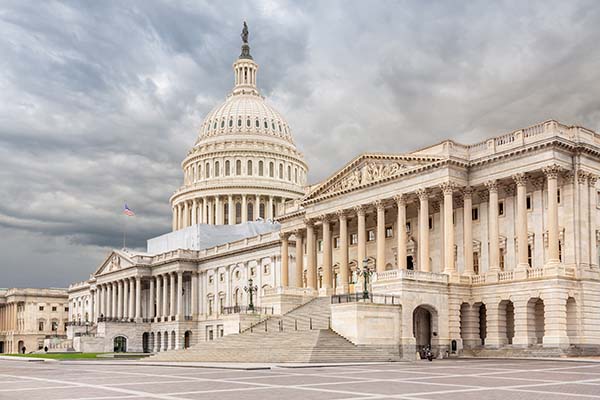 For decades, Block's standoff chemical detection spectrometers have been protecting government buildings and other critical infrastructure sites from chemical attacks and threats.
Block's LaserWarn chemical detection system is designed for both indoor and outdoor detection of toxic and hazardous chemicals from hundreds of meters away. The system can identify CWA and TIC/TIM chemical threats within seconds, allowing for rapid evacuation and protection of vulnerable infrastructure sites.
The LaserWarn is designed to interface with third-party security system integration platforms in order to provide real-time data. With the ability to identify precise chemical threats, site managers can quickly engage evacuation and protection measures.
The system is ideal for layered protection to employ in conjunction with handheld or traditional point sensors. The LaserWarn can integrate with biological and radiological threat detection sensors for full CBRNE spectrum threat detection and identification.
Critical Infrastructure Chemical Threat Protection At:
Government Buildings
Power Plants
Forward Operating Bases
Communication and IT Facilities
Corporate and Academic Campuses
Public Health Facilities
Executive Protection Operations
Diplomatic Facilities
Please contact us to discuss your application needs, or visit our LaserWarn product page for technical information on our standoff chemical detection solutions.