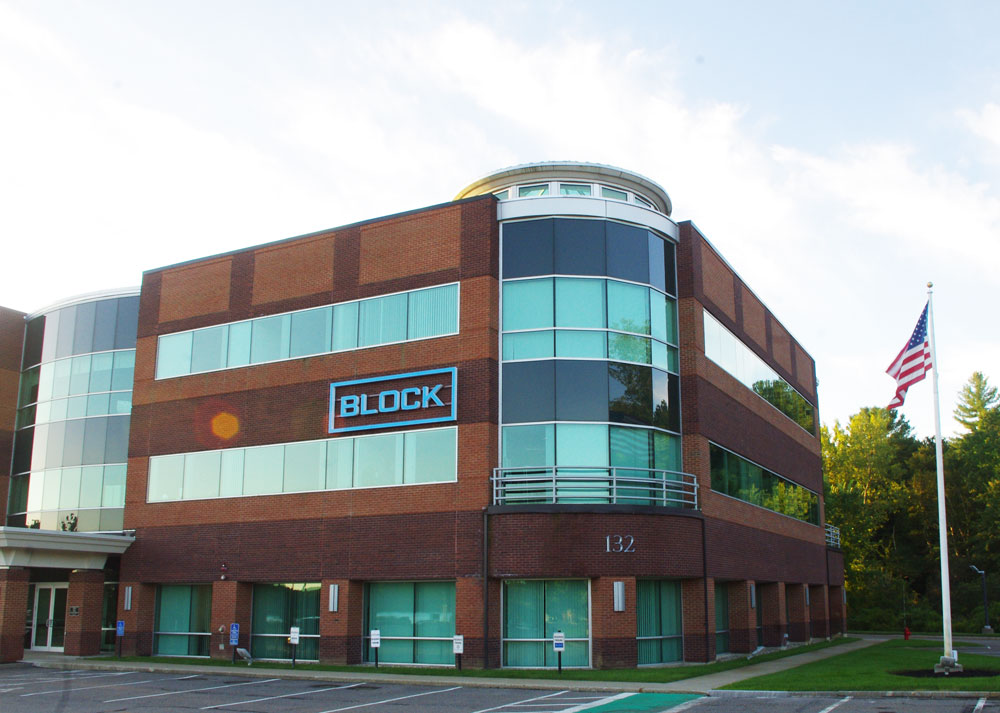 Block is a developer of quantum cascade lasers (QCLs) and mid-infrared laser-based spectrometers for life science, security and safety, and industrial applications.
For life science applications, Block's QCLs are used in medical devices for cancer detection, glucose monitoring, breath analysis to detect infectious diseases including Covid, protein characterization, and a variety of imaging, chemical analysis, and research instruments.
Block's safety and security products are the first line of early warning in the event of a chemical attack or accidental chemical leaks. Our products are installed in critical infrastructure, including transportation hubs, commercial buildings, and sensitive government spaces. Block's technology also detects drugs, such as Fentanyl.
Block partners with the US Department of Defense, Department of Homeland Security, the TSA, IARPA, and other agencies to develop new technologies for rapid standoff detection of explosives residue, chemical warfare agents, and pharmaceutical based agents.
Block is the proud winner of the MILIPOL Paris Innovation Award, two Photonics West Prism Awards, and the Tibbetts Award for Small Business Innovation Research. Block is headquartered in Southborough, Massachusetts.