Block Engineering Applications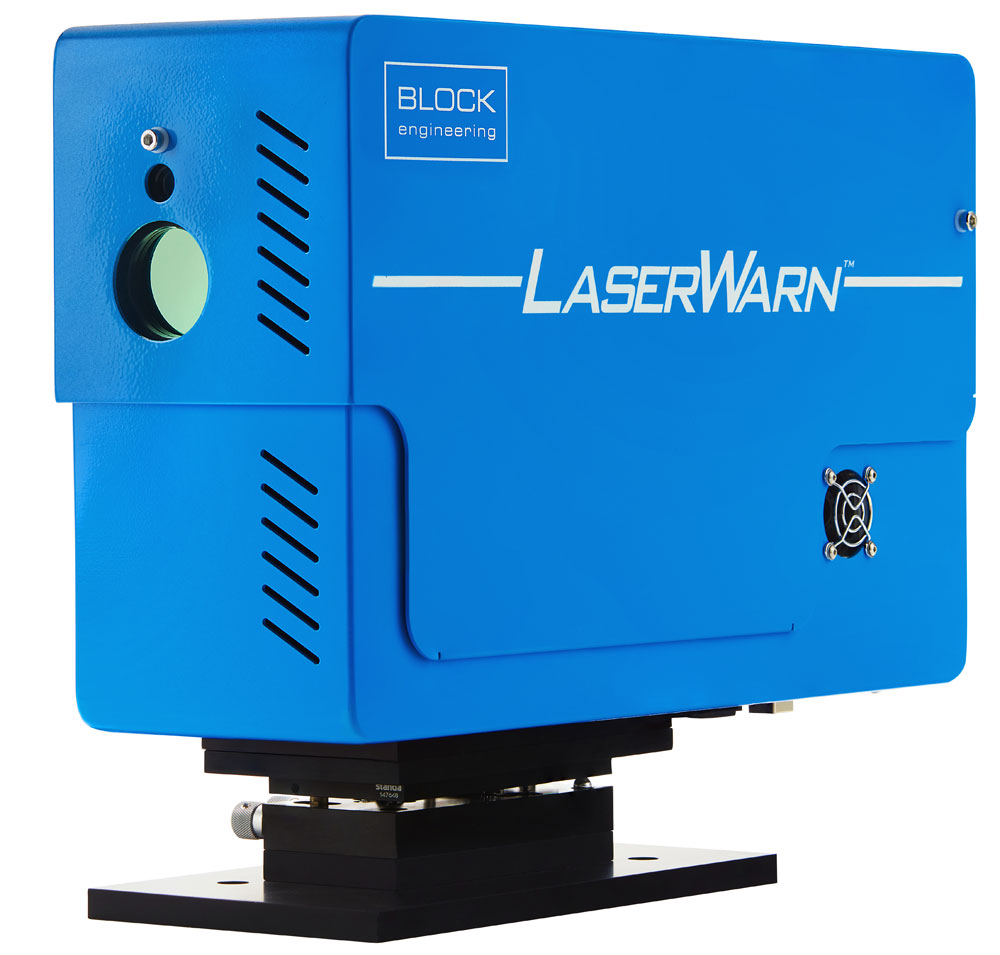 Block Engineering's chemical detection and gas analysis instruments are used in a wide variety of applications across the security and safety, life sciences, and other industries.
Our open-path gas detection systems monitor sites for chemical threats from hundreds of meters away. Our quantum cascade lasers are used by university researchers and are integrated into biomedical imaging systems.
For examples of applications that Block's products are used in, please explore the following:
Wide Area Chemical Threat Detection
Block's products have been used for decades to protect against Chemical Warfare Agents (CWA) and other chemical threats. Our new QCL products allow for an unprecedented sensitivity and speed of detection.
Quantum Cascade Lasers for Researchers and OEMs
Block offers the most widely-tunable (5-13 microns) mid-infrared quantum cascade laser for researchers, as well as quantum cascade laser modules for Original Equipment Manufacturers (OEMs).